Integrating Movement, Stability, and Awareness for Optimal Function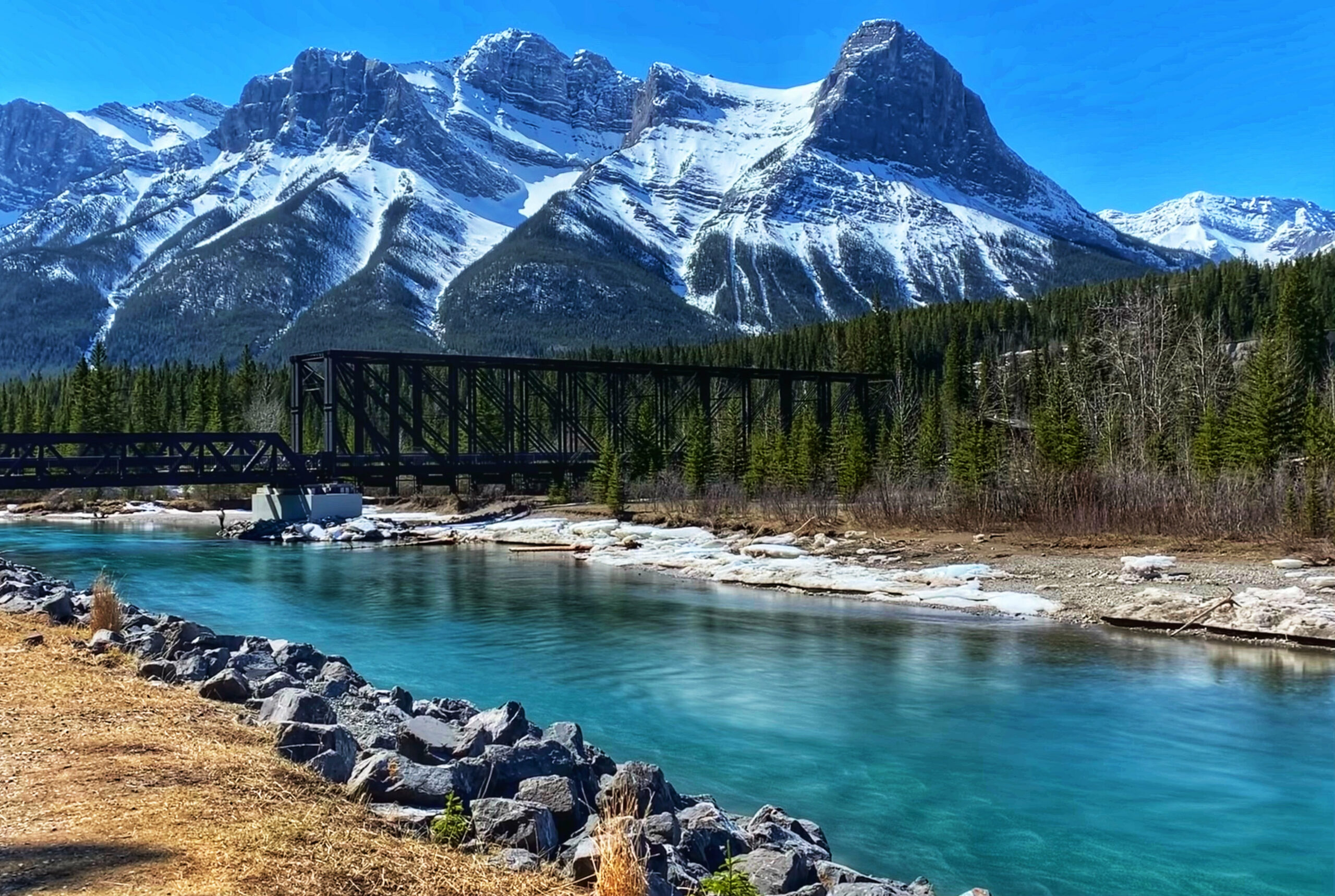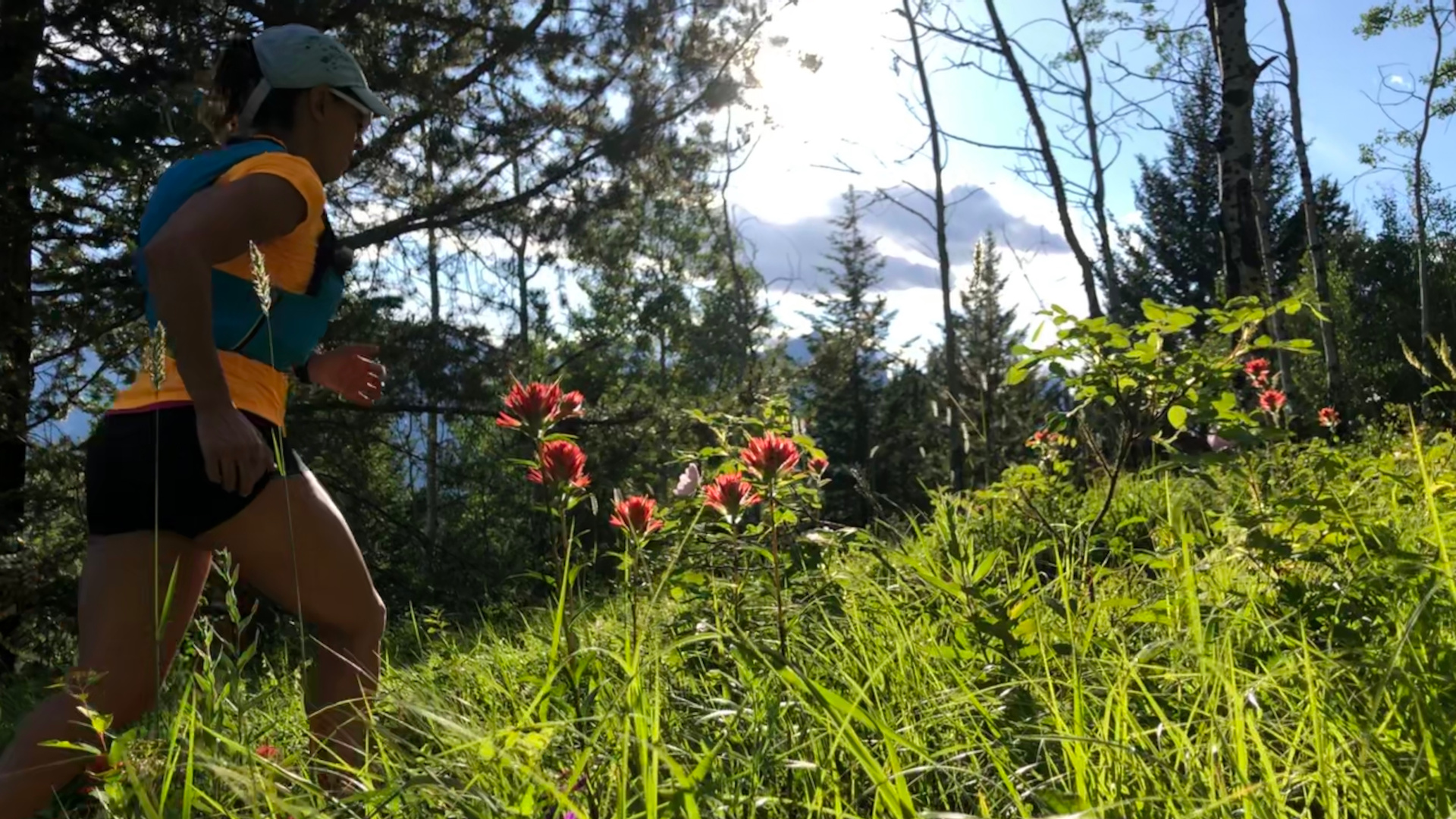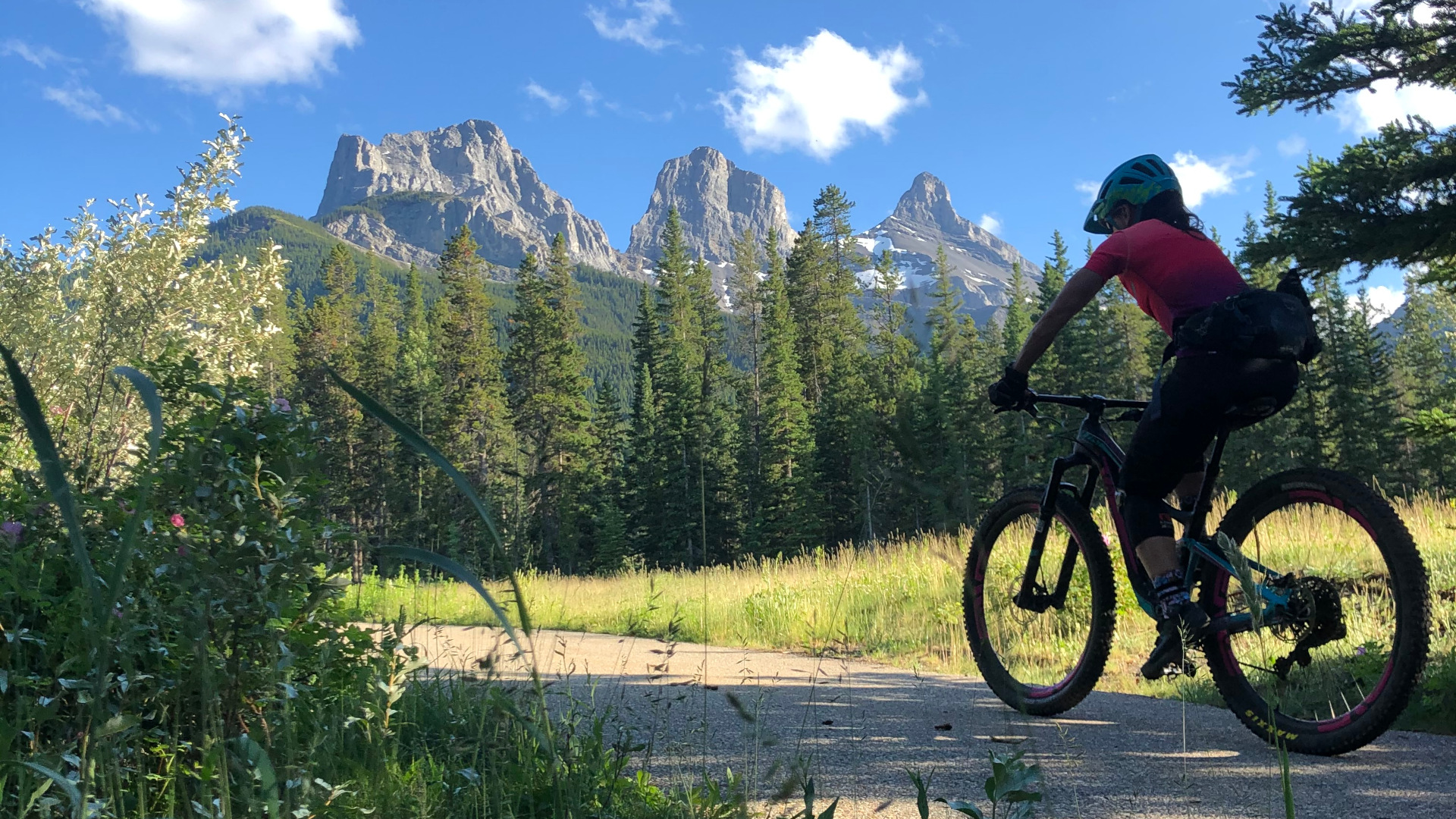 Family Wind
Integrating Movement, Stability, and Awareness for Optimal Function
Runner SM
Integrating Movement, Stability, and Awareness for Optimal Function
Biker SM
Integrating Movement, Stability, and Awareness for Optimal Function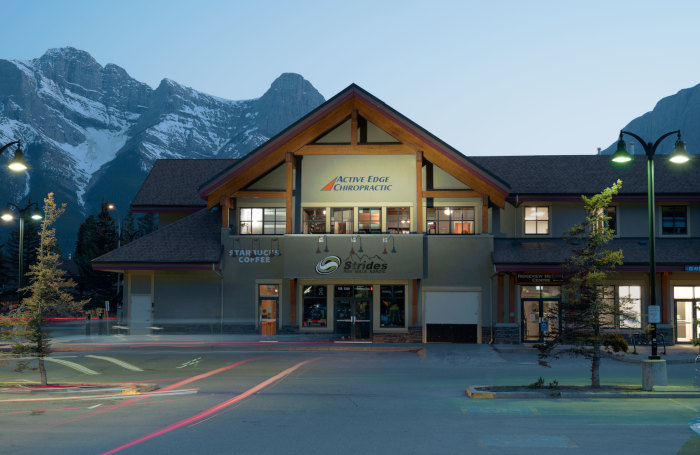 Active Edge Chiropractic, Canmore Alberta
At Active Edge Chiropractic we are passionate about treating people who want to feel great! Whether you are a weekend warrior, an elite athlete, or want to bake Canmore's best cookies, we want to help you achieve your full potential to feel great and perform at your best…it's something we've been enthusiastically doing in the Bow Valley since 2005!
Our team of skilled and experienced clinicians are dedicated to helping you achieve optimal health and quality of life through natural, non-invasive treatments. At Active Edge Chiropractic, we believe that everyone deserves to live a pain-free, active life.
That's why we offer a range of chiropractic and manual therapy services tailored to meet your unique needs and goals. Whether you're dealing with chronic pain, recovering from an injury, or simply looking to improve your overall health, wellbeing or performance, our team is here to help you reach your goals by helping you move better and feel better.