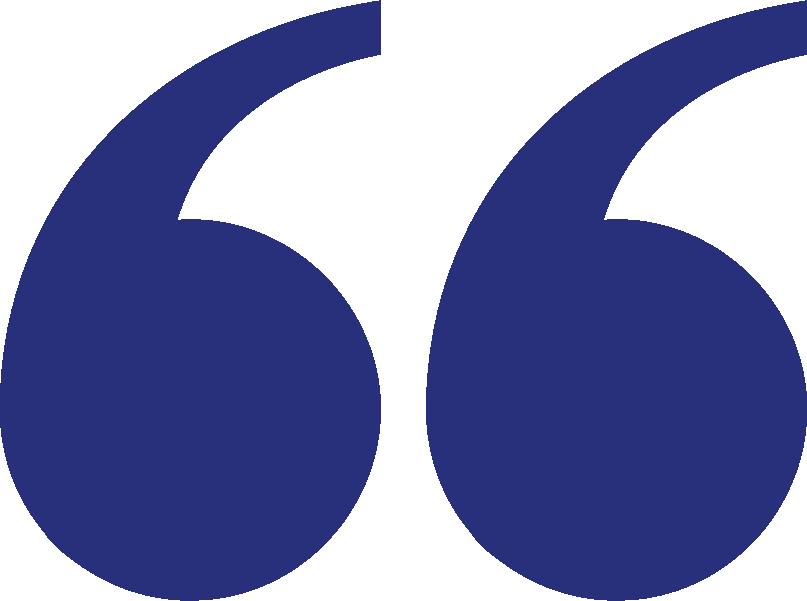 At Active Edge Chiropractic, our goal is to determine the cause of your pain and to provide quality, effective care to get you well as quickly as possible.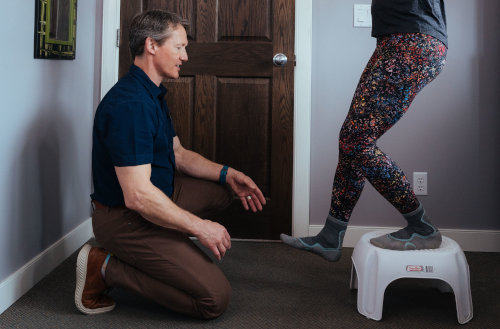 At Active Edge Chiropractic, we take a functional approach to your musculoskeletal pain. This means that rather than simply focusing on what hurts, we determine why it hurts. Answering this important question allows us to determine how to fix the problem effectively and efficiently to prevent recurrence. By performing a thorough history and functional examination and applying evidence-informed knowledge, the chiropractors will design a treatment plan specific to your needs. We provide dynamic, hands on, one-on-one treatment to each patient. We recognize the importance of a multidisciplinary approach to patient care, and work collaboratively with other health care providers. At Active Edge Chiropractic we feel it is crucial to educate our patients about their conditions and empower them to actively participate in their care.
When you visit Active Edge Chiropractic you can expect an accurate explanation of your condition and trust that you are receiving appropriate treatment to decrease your pain, improve your function, and get you back to your active lifestyle as quickly as possible.
Your initial visit will be approximately one hour long. A health history, biomechanical assessment and an examination specific to your condition will be performed. If no further testing or advanced diagnostics are required, treatment will be administered. Follow up visits are typically 20 minutes in length and will include various therapeutic interventions.